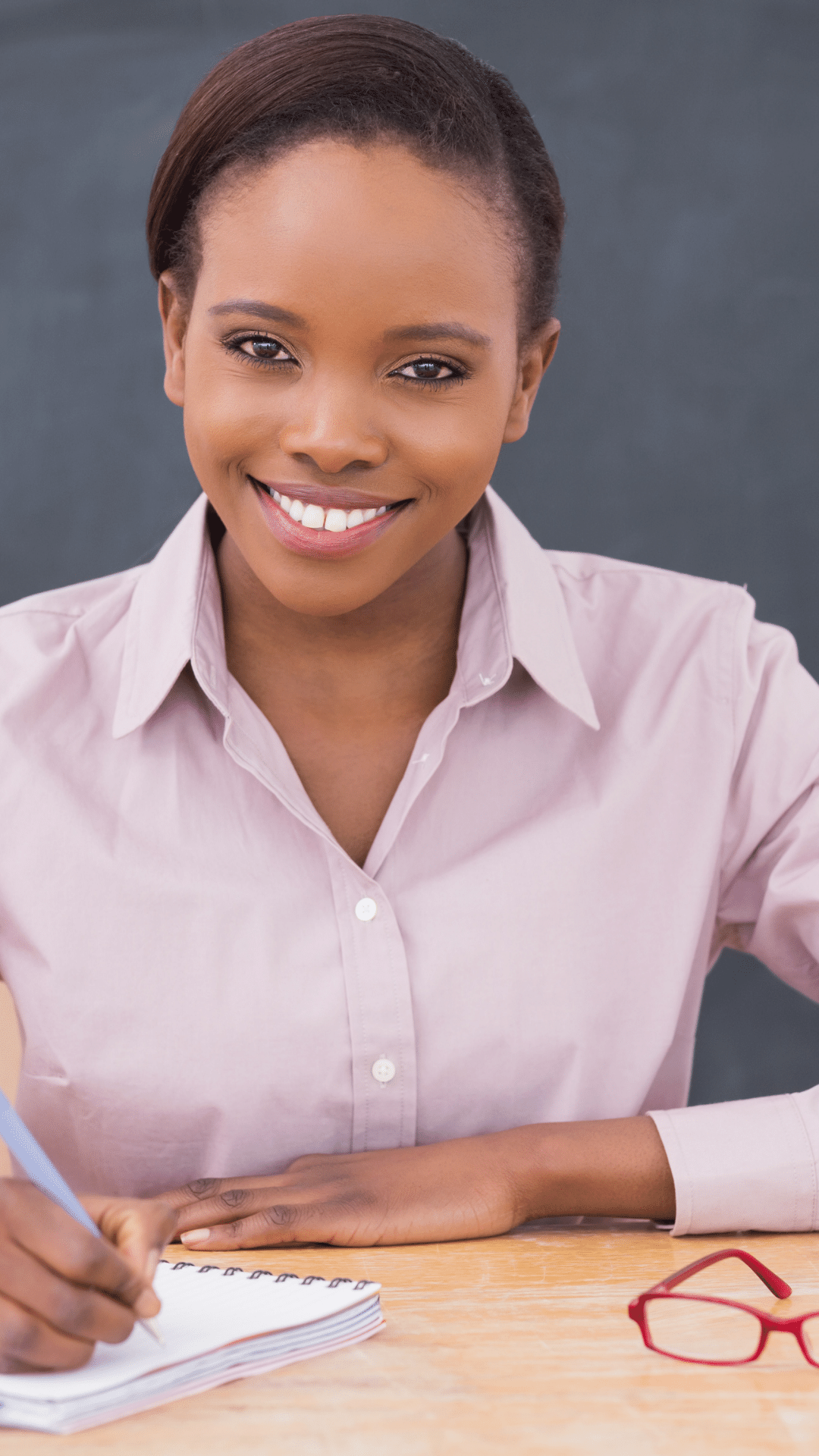 How Do You Teach Writing Now?
You love to write, and you love teaching, but you just don't know how to fit it into your already full teaching schedule.
To top it off, y

our administrator expects your students to be proficient or better at writing by the end of the school year.
You know what good writing looks like, but you just can't seem to get your students to write well.
In this course, Building Strong Writers with Simple Systems, you'll learn how to teach writing effectively, efficiently, and enjoyably, with systems you can start using today.
Can You Relate to This?
You have students who struggle with knowing what to write.
The writing process is messy and time-consuming.
Maybe you don't even have a writing curriculum.
The writing process ends up being a classroom organization nightmare.
You know there has to be a better way to teach writing.
Good news! There is a better way!
Become the Writing Teacher You Always Wanted to Be
With simple writing systems in place, you won't have to stress about how to teach writing. You'll be able to relax and enjoy the creative process right along with your students.
You won't be bogged down in stacks of writing to grade.
You'll be able to connect your writing assignments across the curriculum, saving you time, and making it more meaningful for your students.
So what are you waiting for?
You can start today!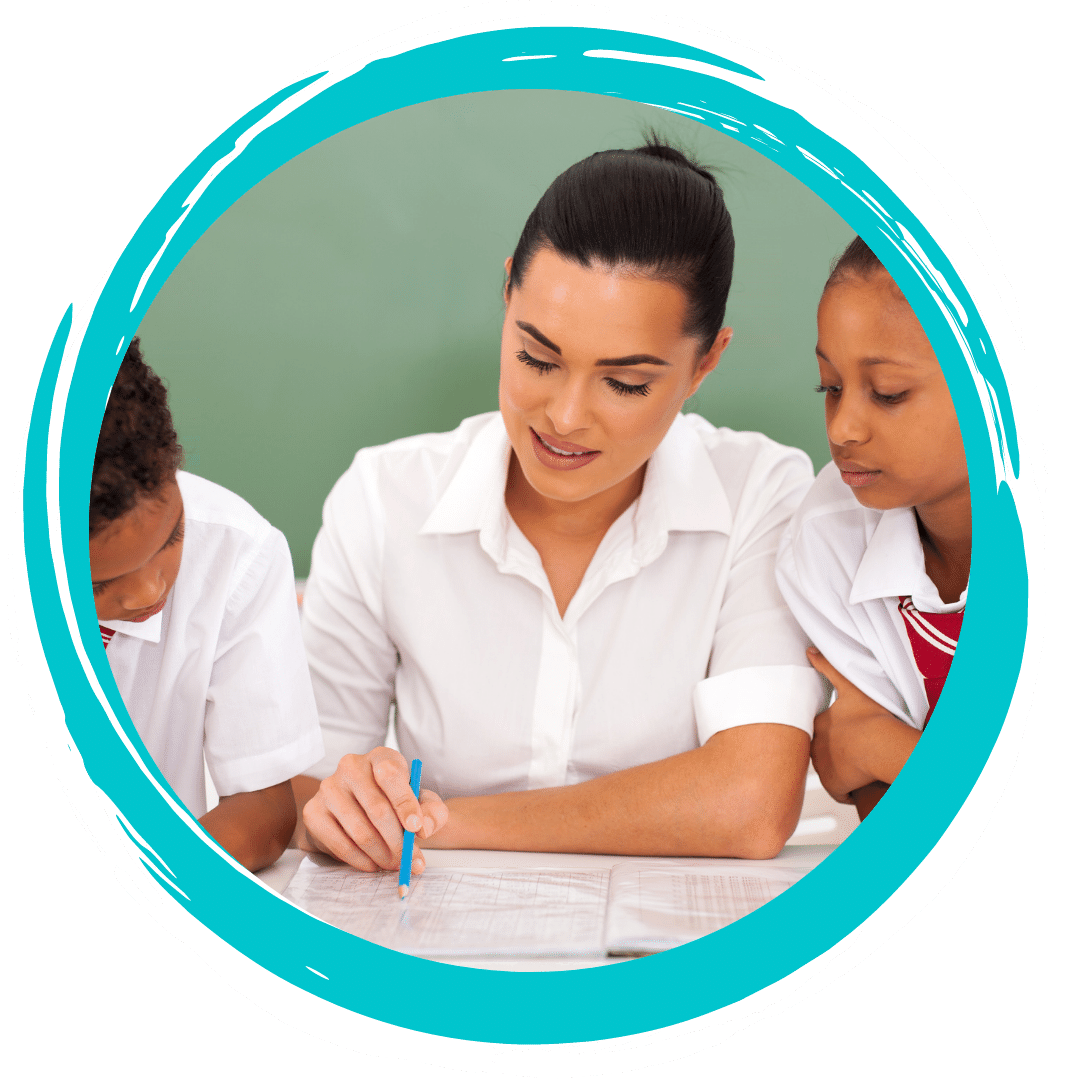 Some of what you'll learn in Building Strong Writers With Simple Systems.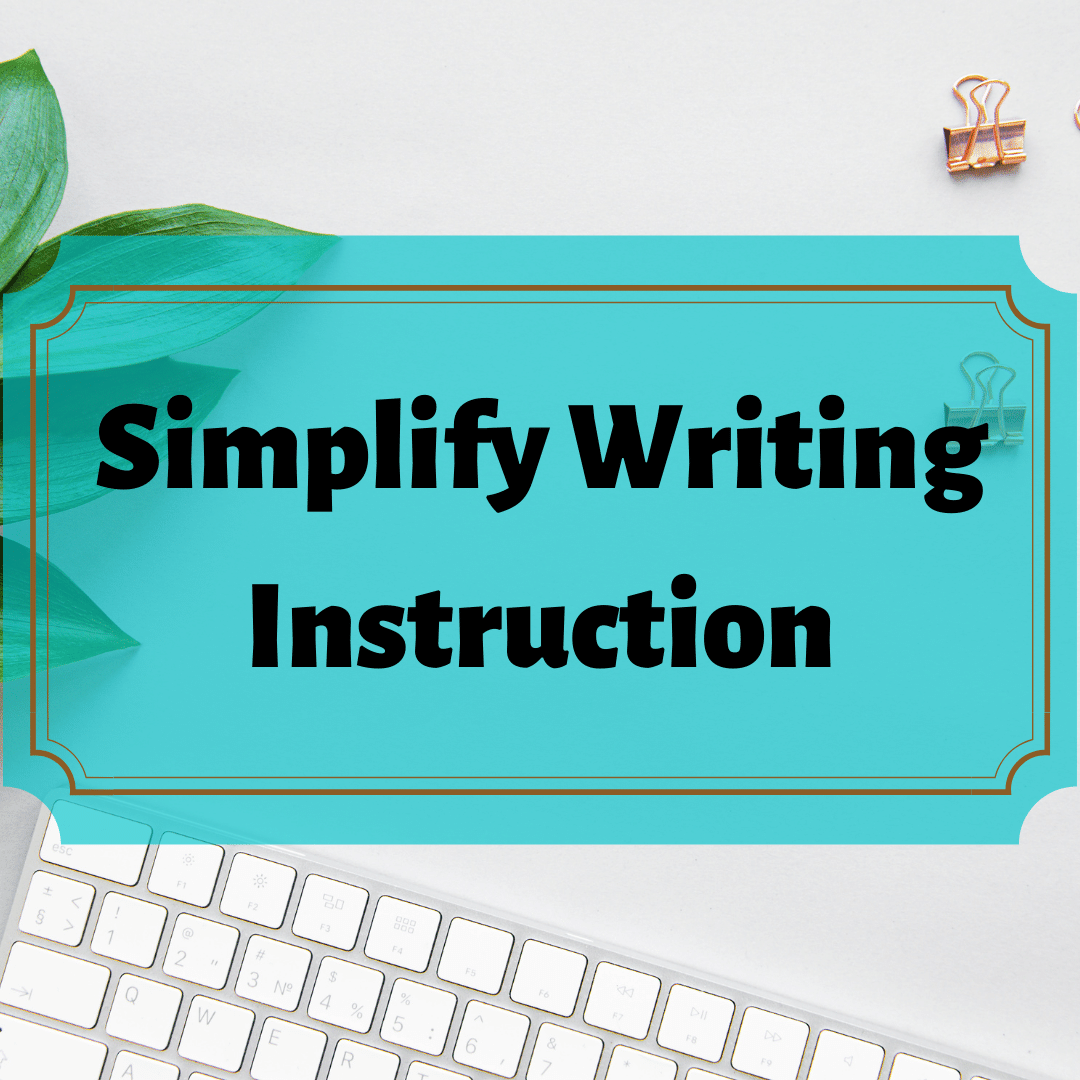 Simplify Writing Instruction
This course shows you proven simple systems for teaching writing.
Let go of the stress so you and your students can enjoy writing time again.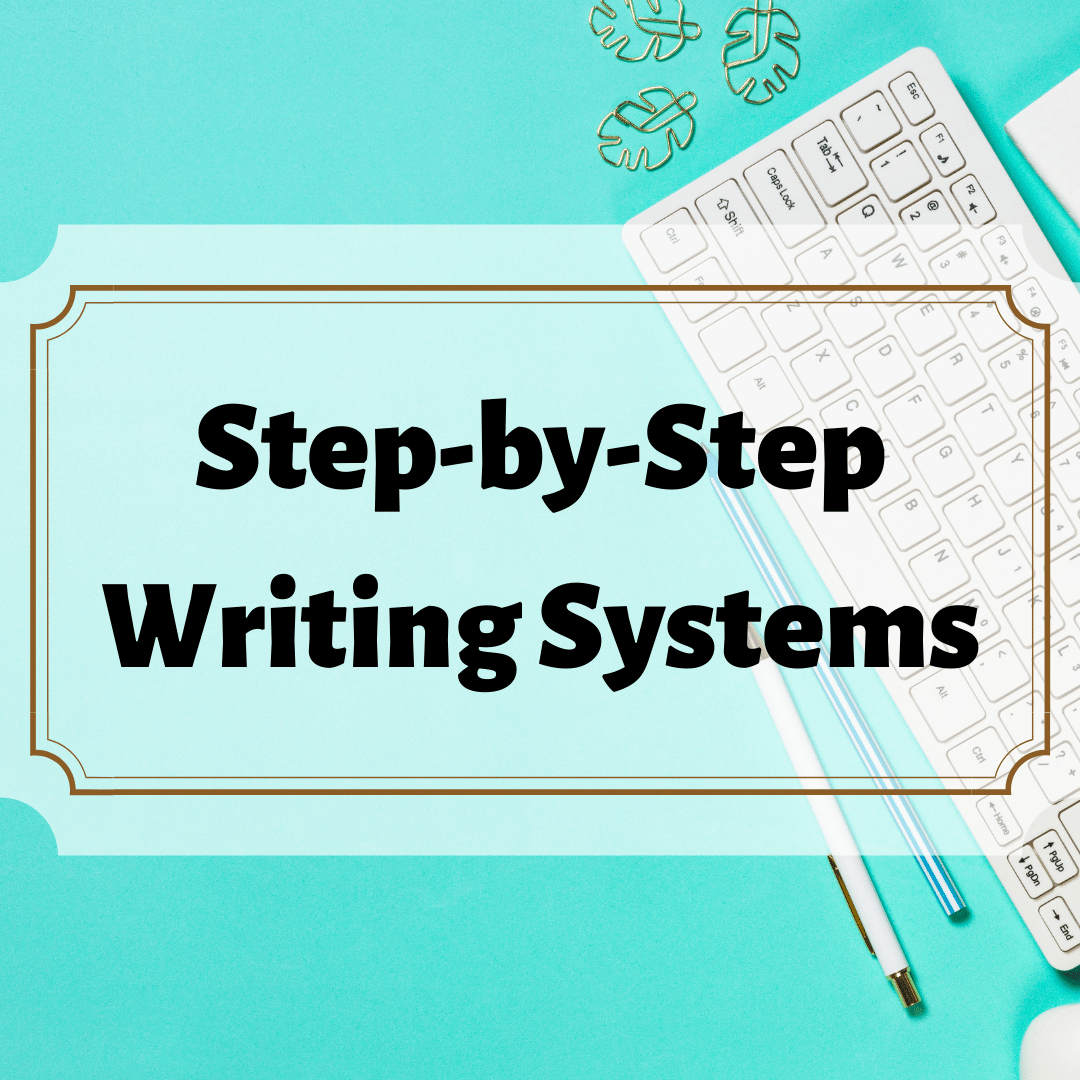 Step-by-Step Writing Systems
Each step introduces one new strategy during daily writing and mini-lessons. You'll learn:
Systems for explicit instruction within the writing class time
Perfect Pizza Lunch Paragraph writing
POWERRR writing
A system for teaching student strategies for self-editing.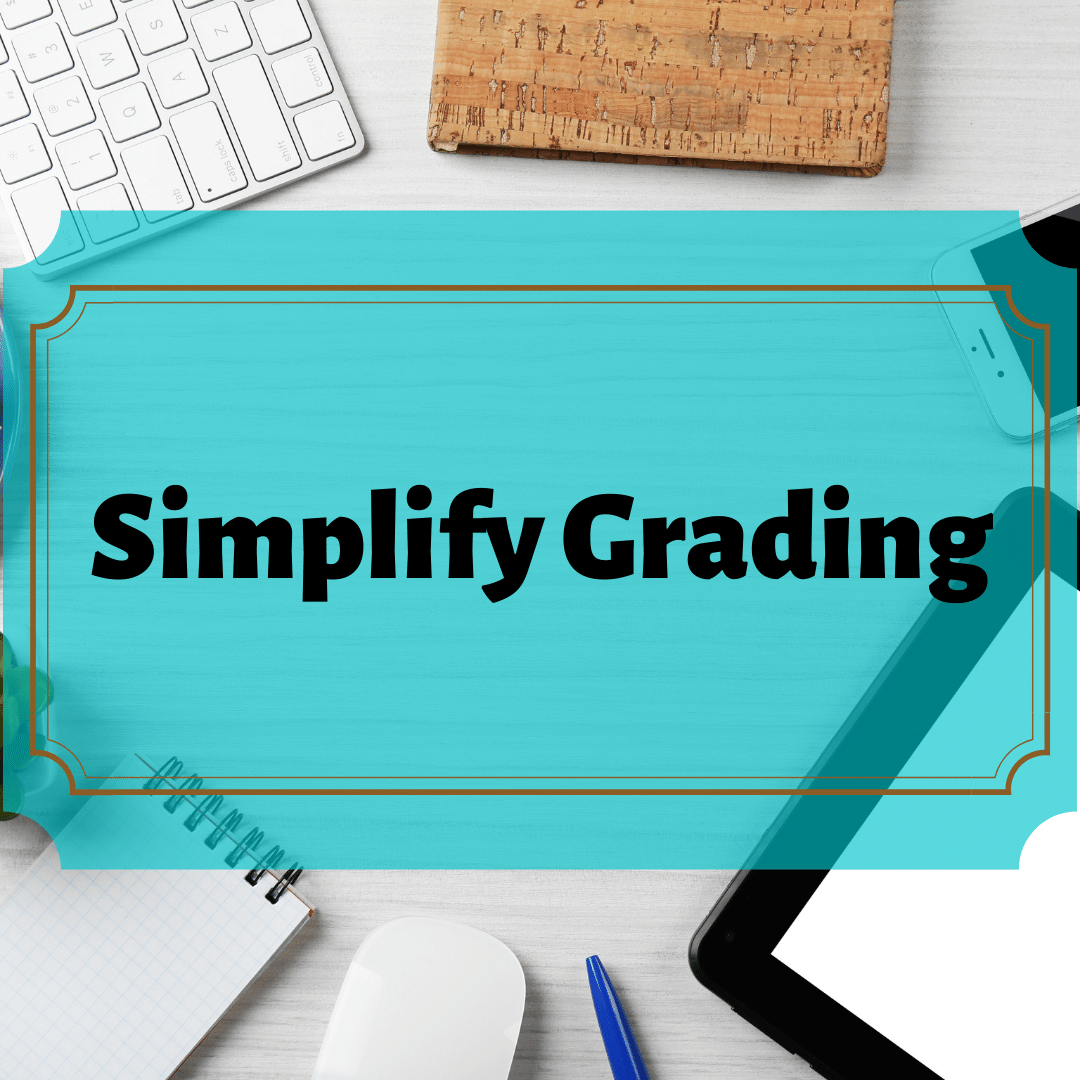 Easily create and use rubrics that focus attention on each strategy or skill taught to save you time with F.A.S.T. grading.
Because every teacher deserves the weekend to relax.
Questions and Answers
How long do I have access to a course after I purchase it?
You have lifetime access as long as the TeacherWriter school is open.
Are there live meetings and classes?

These courses are 100% self-paced. You never have to worry about missing an online webinar...everything is recorded and available to you in the course curriculum.
Why is the price so low?
I believe in providing great value for your money. Teachers spend so much on their classrooms and extra instructional materials already. I want to give back to teachers by providing low-cost, effective courses and resources.

I'm not ready to purchase today. How can I enroll later, or when new courses or products are available?
Join the TeacherWriter email list to stay in touch and you'll always know when new courses or additions to courses are available. You can relax and enroll in any course whenever you're ready.
Check your inbox to confirm your subscription
If You Teach Writing, You Might Also Be Interested in Teaching With Mentor Texts
EXAMPLE